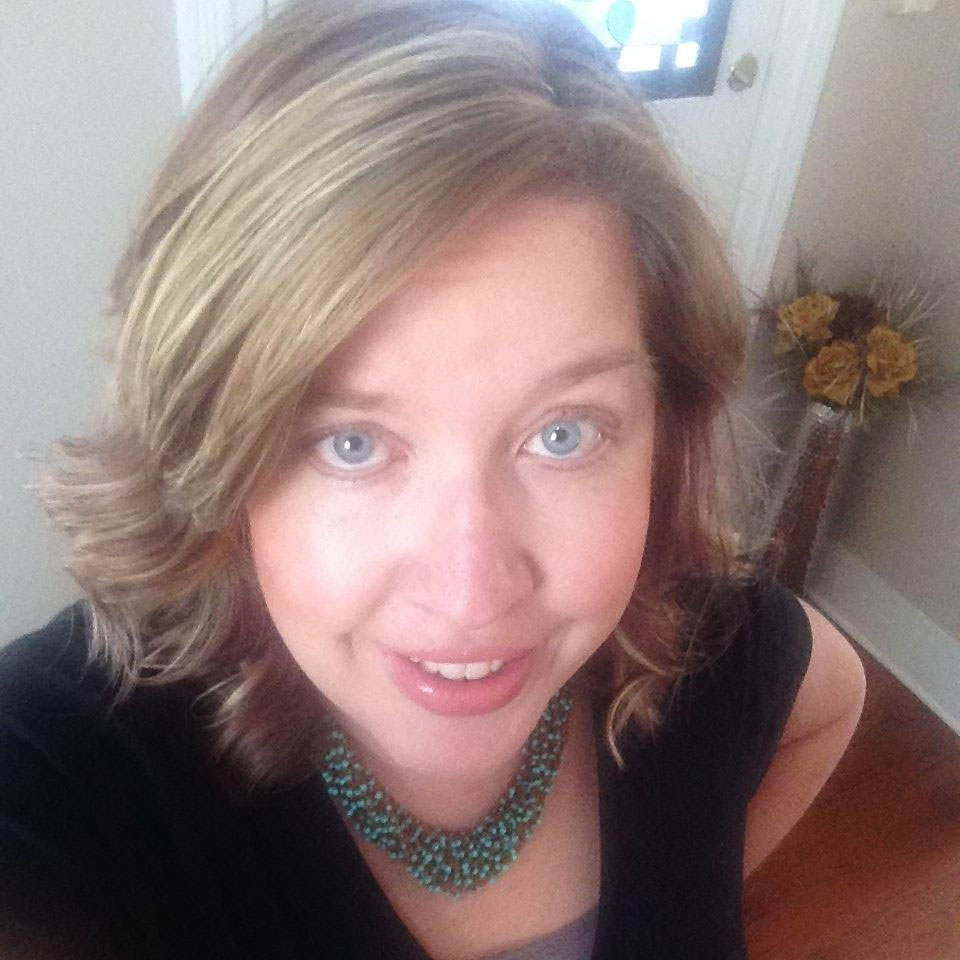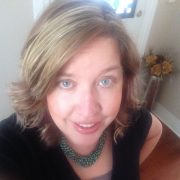 Oh, it brought back bad memories.
Really, really bad memories.
A skit on Saturday Night Live would have been a riot to anyone watching … Justin Timberlake dueling it out with a competing restaurant – both decked out in egg costumes.
"How much you getting paid for this?"
"Bet you'll lose 10 pounds in that costume."
It brings back memories of college for me.
And while I was a student at Virginia Tech, it didn't bring back memories of suiting up as the infamous Hokie Bird and delighting crowds of Hokie faithful.
Making special appearances.
(Even though a high school friend did get that opportunity).
Mine was just the opposite really.
Instead of being loved and adored by people of all ages, I was laughed at.
Assaulted, even.
You see, I was that egg omelette, generally speaking.
Or, in my case, the chicken that could've laid that egg.
I worked at a chain grocery store.
And my boss convinced me somehow that dressing up as a chicken (yes, really) for a few hours on game day would somehow be fun – and he even offered to pay me double my normal rate – an offer hard to refuse for those of us that had to work while in school.
In fact, I thought it sounded like a pretty sweet deal.
How hard could it be, after all?
For starters, though, he didn't even get a nice chicken suit – if there is such a thing.
This had to be the cheapest, most pathetic suit I have ever seen – more plastic than anything else. I cringed at the sight of it.
But I put it on … and made my way from the store, to the parking lot and to the sidewalk bordering the main road in and out of the university.
There was me … a freshman communications student dressed as a chicken, ironically trying to get tailgaters to come in for, er, a bucket of chicken.
I was idle for my first few minutes – trying to get the feel of this costume.
The store manager came out and suggested that perhaps I move around a bit – try to get the attention of the cars that were backed up in traffic on the road.
Sure, why not, no one knew it was me behind this pathetic suit.
So I tried my best – although the costume was weighty, and it was a very hot afternoon.
"Whatever you are getting paid, it isn't worth it …" a young man said to me.
He was right. Perhaps I should've called it quits then.
But I trudged on.
A short while later, a passerby must've sensed how thirsty I was given the before-mentioned heat of the day.
He was all too willing to share his beverage with me.
With the intensity of a 95-mph baseball, he lobbed his fast-food soda right at me.
Strike – he hit me squarely in the face.
At that moment, I decided the life of a chicken just wasn't for me.
As I ran back to the store to admit defeat and pass the costume along to the next person willing to put their dignity on the line for a measly $14 an hour, I thought about my friend the Hokie Bird just 10 miles up the road.
She was probably doing some publicity photos, giving fans high 5s, maybe even tasting some of the tailgate treats.
Surely, she had the better deal.