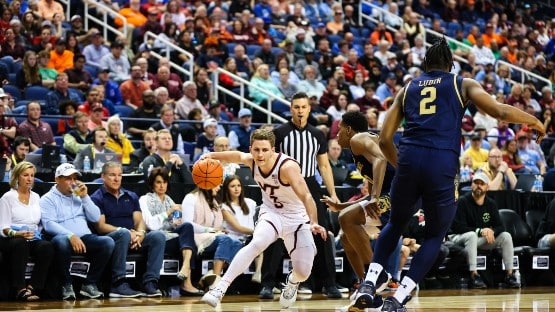 Clemson, left on the outside looking in by the NCAA Tournament Selection Committee, is a #1 seed in the 2023 NIT.
The Tigers (23-10) will host Morehead State (21-11) in the first round on Wednesday at 7 p.m. on ESPN+.
Virginia Tech (19-14) will go on the road to face a #4 seed, Cincinnati (21-12), in a first-round game on Wednesday at 9 p.m. on ESPN2.
Liberty (26-8) is also in the NIT field, and will host Villanova (17-16) on Tuesday at 9 p.m. on ESPN2.