Virginia
Cleanup from rockslide closes Northern Virginia roadway for several weeks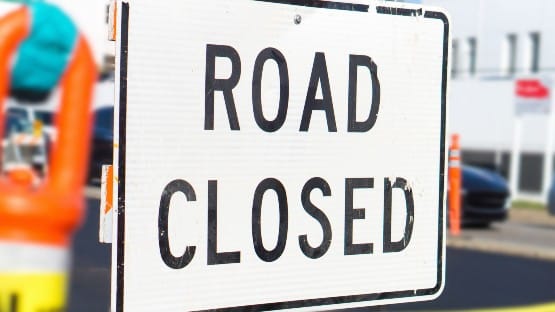 A rockslide discovered late Friday will close Route 522 between Winchester and Gainesboro in Frederick County until mid-February.
This will be a huge travel headache given the average daily traffic volume, which VDOT reports is 18,000 vehicles per day.
A detour on the southbound lanes will accommodate all northbound and southbound traffic. Route 522 will have a single southbound lane and a single northbound lane in this area.
Travelers are advised to use caution with the temporary traffic pattern.
Both ends of the detour will have Virginia Department of Transportation crew members present to help direct traffic 24/7 during this event. Local law enforcement will assist to ensure traffic does not enter the slide area, which remains unstable and extremely dangerous.
The rockslide occurred around 11 p.m. on Friday. The Route 522 northbound lanes were immediately closed by VDOT.
Upon inspection in the daylight hours of Saturday, a more significant slope failure was discovered above the rockslide location. VDOT estimates three to four weeks to complete the slope repairs.
A large quantity of material must be removed from the slope area. VDOT has contracted with General Excavation Inc. of Warrenton to perform the slope repairs. Repairs will begin at the top of the slide area and proceed down.