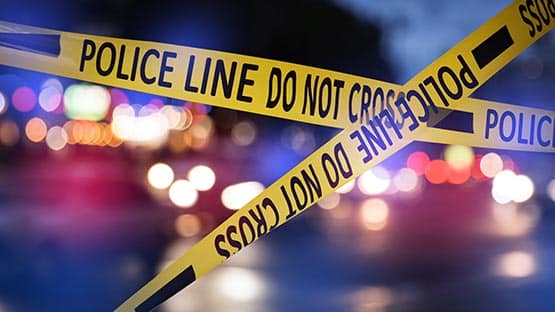 A man was found dead of multiple gunshot wounds in a parked SUV in the 1100 block of Grove Street in Charlottesville late Saturday night.
The victim was identified by Charlottesville Police as 36-year-old Charlottesville resident, Eldridge Vandrew Smith.
Smith was found as officers responded to the scene at 9:41 a.m. after receiving a report of shots fired.
Detectives and forensic technicians responded to the scene to collect evidence and found multiple cartridge casings upon investigating.
This is an ongoing investigation; anyone with information related to this homicide is encouraged to call Crime Stoppers Tip Line at (434) 977-4000.