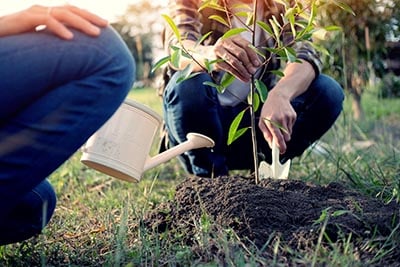 The Charlottesville Parks and Recreation Department is ready for spring. The city will being spring planting on Wednesday throughout the city.
In total, the city will be planting 160 trees. The trees are approximately 2.5" caliper at the root collar, with heights for 4 to 10 feet.
Approximately 115 trees will be planted at Charlottesville City Schools, and the remaining trees will be planted throughout the city.
The Parks & Recreation Department also plans to plant a larger number of trees in local parks, streets and rights of ways next spring.