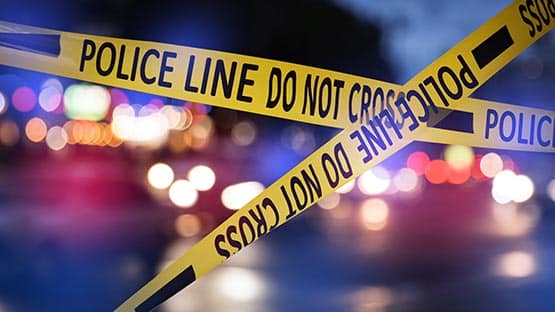 Charlottesville Police have made an arrest in the Jan. 28 murder of 36-year-old Charlottesville resident Eldridge Vandrew Smith.
Tadashi Demetrius Keys, 38, has been charged with second-degree murder in the slaying
According to Charlottesville Police, Keys was taken into custody without incident on Friday.
This is an ongoing investigation; anyone with information is encouraged to call Crime Stoppers Tip Line at (434) 977-4000.