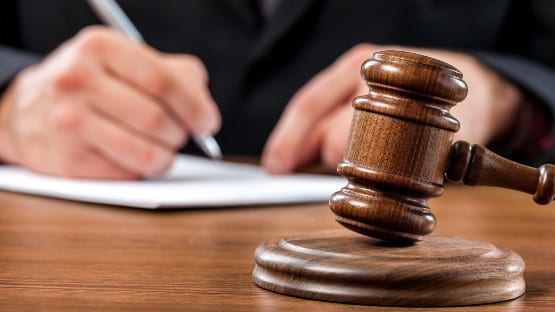 A federal grand jury has charged a Charlottesville-based bodybuilding coach with the sexual exploitation of a minor, enticement of a minor, and possession of child pornography.
In an indictment returned May 24 and unsealed Tuesday, the grand jury has charged Elliott Atwell, 33, of Charlottesville, with four counts of the sexual exploitation of a minor, one count of enticing a minor for the purposing of engaging in sexual activity, and one count of possessing child pornography.
According to the indictment, between December 2013 and April 2020, Atwell enticed at least six minors to record themselves engaging in sexually explicit conduct and then send the recordings to him.
Back in 2020, Atwell was charged with dispensing prescription drugs without a valid prescription in a case in which he allegedly sent male enhancement pills to a 16-year-old living in New Jersey.
According to court documents in that case, Atwell, who had developed online and in-person relationships with multiple juveniles, sent the teen a package containing Viagra in the mail. Atwell told the juvenile the medication he was sending would cause him to have erections that would last for hours and would allow him to have sex "like a porn star."
The juvenile's mother intercepted the package and turned it over to investigators.
In the case announced today, Atwell faces a mandatory minimum sentence of 15 years and up to life in prison.
This case was brought as part of Project Safe Childhood, a nationwide initiative to combat the epidemic of child sexual exploitation and abuse, launched in May 2006 by the Department of Justice. Led by U.S. Attorneys' Offices and CEOS, Project Safe Childhood marshals federal, state, and local resources to better locate, apprehend, and prosecute individuals who exploit children via the internet, as well as to identify and rescue victims. For more information about Project Safe Childhood, please visit www.justice.gov/psc.
Any individuals who believe they or someone they know may have been victimized by Atwell are encouraged to contact the FBI at 1-800-CALL-FBI.