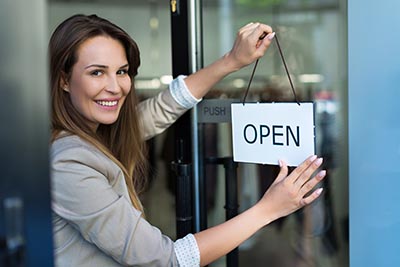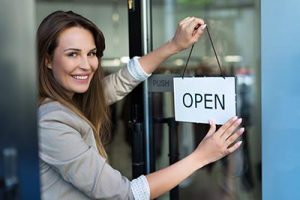 In 2020, while the COVID-19 pandemic had its tightest grip on the world, community development financial institutions (CDFIs) provided affordable credit to underserved communities. Approximately $34 billion was sent to underserved businesses through the Paycheck Protection Program (PPP).
Sens. Mark Warner of Virginia and Mike Crapo of Idaho announced August 1 the creation of the Senate Community Development Finance Caucus (CDFC) to support the missions of CDFIs and Minority Depository Institutions (MDIs).
The bipartisan caucus contains 14 members, including Democrats and Republicans.
According to a press release, Warner and Crap worked with former Treasury Secretary Steven Mnuchin and other colleagues to introduce the Jobs and Neighborhood Investment Act, which passed as part of the December 2020 COVID relief package. The bill invested $12 billion in CDFIs and MDIs, including $3 billion for grant funding and $9 billion for tier-one capital investments.
"CDFIs and MDIs play an essential role in providing access to capital in underserved communities," Warner said in the press release. "While Congress took significant steps to support community-based lenders over the last two years on a bipartisan basis, CDFIs continue to need more long-term patient capital, operating capital, and resources to modernize their systems and compete in an era of rapid financial innovation.
The African-American Credit Union Coalition is among the bank institutions supporting the caucus. "on ensuring that there is equitable financial futures for all people — especially the marginalized and underserved — usually the Colored Majority," Renée Sattiewhite, President and CEO of the African American Credit Union Coalition, said in the press release. "A Community Development Finance Caucus would provide the appropriate forum for ideas and strategies to be discussed and executed."
"I have consistently heard positive news and success stories about CDFIs in Idaho and across the country, and their responsiveness to the small business community, particularly during these last few challenging years of the pandemic," Crapo said in the press release.
Rob Nichols, President and CEO of American Bankers Association said his organization applauds the senators "for their strategic and coordinated approach to strengthening CDFIs and MDIs and helping them reach their full potential. We stand ready to work with the Community Development Finance Caucus to leverage public-private partnerships to promote access to capital in areas served by these critically important institutions."
"The CDFI Coalition supports the establishment of a CDFI Caucus and applauds the leadership of Sens. Warner and Crapo in establishing this bipartisan Caucus," CDFI Coalition Colorado Enterprise Fund President and CEO Ceyl Prinster said in the press release. "The establishment of a CDFI Caucus will bring attention to the important role that CDFIs play in revitalization in disadvantaged rural and urban communities across the country and build support for bipartisan future bipartisan initiatives."