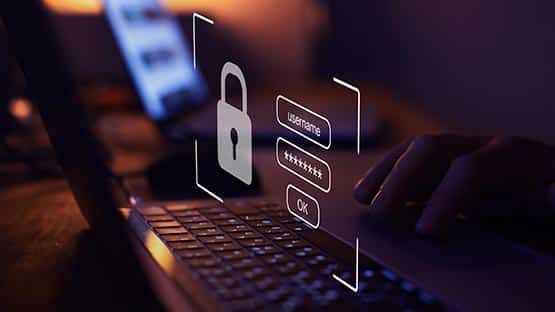 A foreign national who previously lived in Henrico pleaded guilty Thursday to conspiracy and insider trading.
Nan Huang, 44, conspired with his then-coworker to commit insider trading, according to court records. From 2008 to 2015, Huang worked as a senior data analyst for a subsidiary of Capital One Financial Corporation. As a senior data analyst, Huang had access to a Capital One database that collected transaction data from Capital One credit card and debit card customers.
In violation of his fiduciary duties to Capital One, Huang searched the database thousands of times and compiled on his work computer material, nonpublic information about publicly traded companies. Because this information was highly correlated with the not-yet-public actual revenue of these companies, Huang was able to predict whether these companies would meet their revenue expectations.
Huang then executed hundreds of trades using this non-public information and reaped large profits. Huang personally made more than $1.4 million in profits and the conspiracy made more than $3.1 million.
Capital One fired Huang in 2015 after it discovered his activity.
Days later, Huang fled the country to China where he remained until his arrest at San Francisco International Airport earlier this year.
Huang is scheduled to be sentenced on Feb. 2, 2024. He faces a maximum penalty of 25 years in prison.