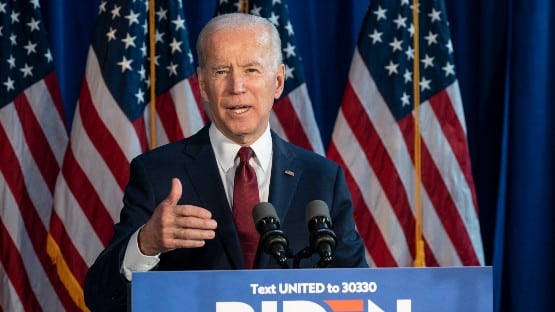 President Biden, in his second State of the Union address on Tuesday, will try to focus attention his administration's successes, according to Virginia Tech political expert Karen Hult, who also thinks Biden will lay the foundation for a 2024 re-election bid.
With that in mind, Hult expects Biden to highlight his economic policies, which have held off the recession that economists have been predicting to be inevitable for going on 18 months now.
"We can expect him to touch on evidence of slowing inflation, stabilizing interest rates, and economic prosperity bolstered with boosts from infrastructure/CHIPS investments, while also recognizing the economic difficulties that exist for many," said Hult, who also expects Biden to lay out the case for moving past COVID-19, the importance of raising the debt ceiling, and the need to continue support for Ukraine against Russian military aggression.
Hult also foresees Biden underscoring the need for increased focus on China, including the response to recent spy balloon incident and actions to balance the ongoing threat to Taiwan.
"When it comes to looking ahead, the president isn't expected to specifically address a re-election bid, but he is likely to focus on the remaining work to be done. That includes increasing the minimum wage, initiatives to secure reproductive rights, and reducing racial disparities in law enforcement and the criminal justice system," said Hult.