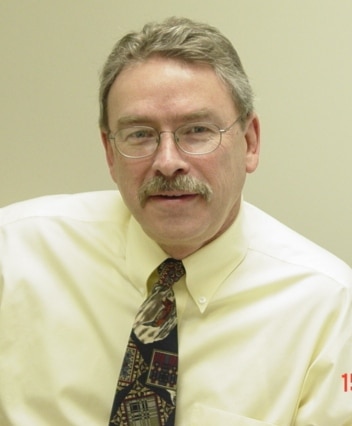 Richard Homes has informed Augusta County officials that he intends to retire from his post as Augusta County treasurer effective March 31.
Homes submitted a letter of intention to retire to County Administrator Timothy Fitzgerald and Michael Shull, the chair of the Augusta County Board of Supervisors, dated Friday, Jan. 20.
Homes was first elected to the treasurer post in 2003. His career in county government dates back 44 years.
In the letter, Homes acknowledged the role that an October car accident has had on his health, "which has resulted in my physicians recommending that I retire."
Homes was seriously injured in a collision with a farm tractor on Shutterlee Mill Road on Oct. 15.
According to Virginia State Police, Homes was driving south on Shutterlee Mill Road when he approached the northbound tractor, which was towing a large piece of farm equipment with an extended width.
The driver of the tractor, Brendan J. Martin of Mount Solon, pulled his vehicle to the right side of the road to give Homes more room to pass on the other side, but Homes' vehicle still struck the vehicle and spun around in the road.
Homes was hospitalized for several days for treatment of his injuries in the crash.
Martin was not injured, according to VSP.