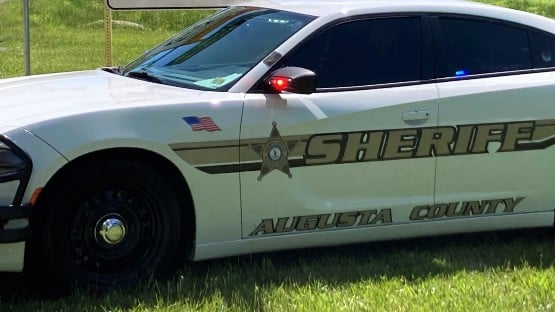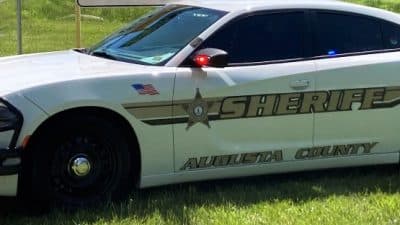 The Augusta County Sheriff's Office is accredited.
Virginia Department of Criminal Justice Services Accreditation Manager Todd Clingenpeel presented the office with its accreditation award at the Augusta County Board of Supervisors meeting on March 8, 2023.
The sheriff's office lost accreditation in 2015 just after Sheriff Donald Smith took office, and was unsuccessful at regaining accreditation in 2019. The office withdrew from the accreditation process in 2015 because money from evidence was misplaced.
"We continued to work hard, make improvements and re-applied in 2022; this time we were successful. Everyone at the Sheriff's Office has worked extremely hard throughout this accreditation process," Smith said in a press release.
Smith credits his staff's work for the office regaining accreditation.
"I appreciate everyone's hard work, professionalism and dedication to the Augusta County Sheriff's Office. Without every employee's commitment to excellence and professionalism, we would not have been re-accredited," Smith said.