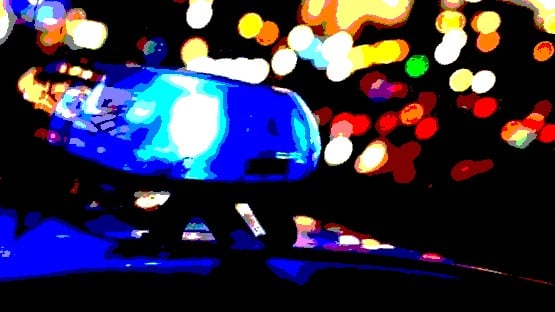 Threats being made over the phone between two groups of teens ended with shots being fired, a juvenile fighting with cops, and a melee at the hospital.
'Twas a wild Saturday in Augusta County.
Two adults have been charged for their roles in the incidents: Jason Monahan, 19, of Roseland, who allegedly fired the shots, and Leslie Amanda Martin, 42, of Waynesboro, who was charged after interfering with sheriff's deputies attempting to make an arrest at a second altercation at Augusta Health.
It all started Saturday morning, according to a report from the Augusta County Sheriff's Office, which got a call at 11:05 a.m. for a disturbance on the 800 block of Old Greenville Road.
The report was that a male suspect with a knife was trying to enter a residence.
A second 911 call from the location minutes later came from the male with the knife reporting that shots had been fired.
Deputies pieced together that the threats that started all of this got a male and female juvenile to show up at the residence, where they confronted Monahan and a female juvenile.
Monahan, who has been charged with reckless handling of a firearm and contributing to the delinquency of a minor, was processed and then released on bond, according to the sheriff's office.
The knife-wielding male juvenile, who was not named in the sheriff's office report, was charged with attempted felonious assault, breaking and entering, destruction of property, obstruction of justice and four counts of assault and battery of a police officer.
Those final charges resulted from a physical altercation between the juvenile and law enforcement on the scene.
The juvenile was released to his parent to seek medical attention, and when deputies attempted to serve the criminal petitions on the juvenile later at Augusta Health, a second altercation ensued, resulting in the additional charges on Martin.