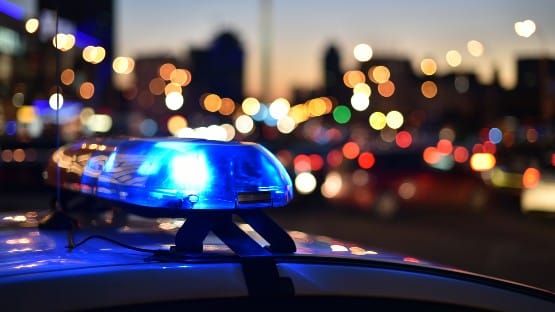 A man reported to Augusta County authorities that a vehicle stopped in front of him as he was driving on Route 262 outside of Staunton on Thursday to begin an attempted armed robbery.
The victim, who was not injured in the incident, told authorities that three black males in a white Honda stopped in front of his vehicle as he was exiting Route 262 at its intersection with Old Greenville Road at 12:18 p.m. Thursday.
The victim reported that the suspects brandished a firearm and demanded cash.
He described the three males as wearing masks, and one of the suspects as having dreadlocks.
The suspects were last seen traveling away from the scene on Route 262 toward Parkersburg Turnpike.
If anyone has any information about this incident, please contact the Augusta County Sheriff's Office at 540-245-5333 or Crime Stoppers at 800-322-2017.