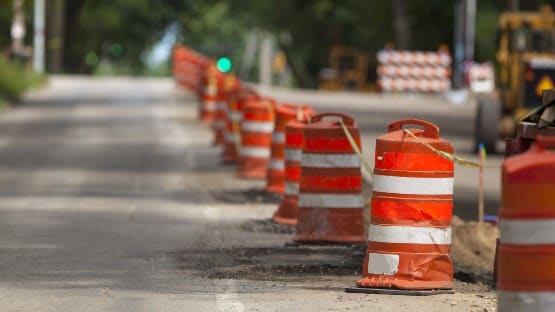 VDOT crews will close the turn lane onto U.S. 29 south in Albemarle County at the intersection with Rio Road West between 9 p.m. Wednesday and 6 a.m. Thursday to repair a manhole.
Drivers should be alert for workers in the turn lane. The closure will extend from Rio Road West to the end of the ramp onto U.S. 29 south.
The work should be finished in time for the morning commute.