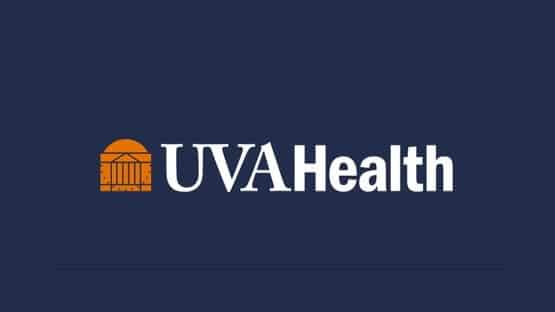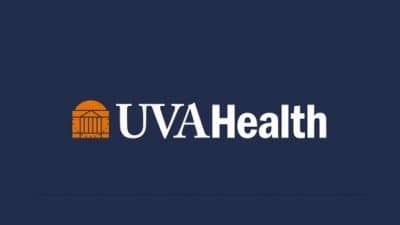 UVA Medical Center's high-quality care of newborns and mothers has again been honored by Newsweek.
UVA Medical Center is on Newsweek's list of America's Top Maternity Hospitals for the fourth consecutive year.
"Providing excellent care for babies and their mothers is a true team effort that encompasses so many people across the medical center, including our UVA Children's and UVA Women's Services teams," Wendy Horton, chief executive officer of UVA Medical Center, said. "I'm so pleased to see their quality care recognized nationally."
Only 159 hospitals in the United States earned the publication's highest rating of five ribbons for maternity care. Newsweek's ratings are based on three factors:
a national survey of hospital managers and maternity care specialists that asked them to recommend top maternity hospitals.
a review of key hospital-performance data related to maternity care, including a hospital's rate of cesarean births.
a review of patient-satisfaction data, such as how patients rated hospital staff for communication and responsiveness.
"The best hospitals provide mothers and babies with the highest quality care from pregnancy through birth and even postpartum," Nancy Cooper, Newsweek's global editor in chief, wrote in her introduction to the list.
A perinatal mood disorders clinic was recently added to UVA Medical Center. The clinic serves the mental health needs of patients during pregnancy and for up to one year after childbirth. Pre-pregnancy consults are provided for women who want to plan how to manage their psychiatric medications during pregnancy.
"Our OB/Gyns are proud to work alongside our outstanding nurses, certified nurse midwives, nurse practitioners, physician assistants, pediatricians, anesthesiologists and all the team members who continually partner to enhance the care our newborns and mothers receive," Dr. Paola Gehrig, chair of UVA Health's Department of Obstetrics and Gynecology, said. "This is a well-deserved honor for our entire team."