Automated trading has recently become a phenomenon. With this trading method, you can continue your everyday routine without worrying about having to put in too much time into trading.
But before getting into it, there are certain things that you must know to you can make an informed decision.
Consistency is key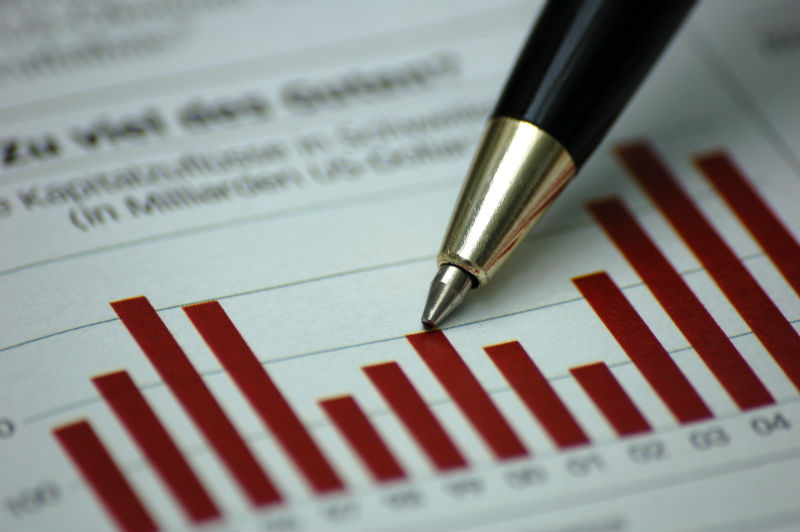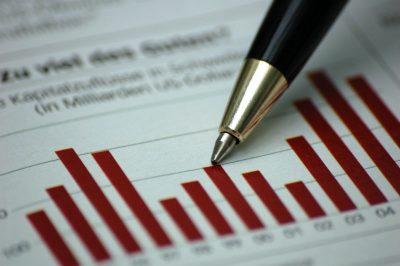 Every strategy can do miracles as long as one religiously sticks to it. Manual trading, on the other hand, tends to shift from one approach to another. Only at times when most trades are profitable, a strategy is maintained. What one must understand is that drawdowns are an inevitable part of the trade. Since automated trading is based on pre-saved rules and strategies, consistency is guaranteed regardless of short term results.
For those interested in trading crypto, also see our guide to the best long term crypto investments.
Quick order payments
Most traders miss significant opportunities as they spend too much time analyzing the market. This is referred to as overanalyzing and might end up ruining your trading career. While you are busy analyzing manually, the market keeps moving forward, resulting in a late entry.
Thus, in this instance automated trading platform serves as a rescue. It keeps your trades at the speed of lightning till the time the market conditions are working well. It minimizes your chances of missing signals and saves you time and energy.
Over-optimization
Though there are many benefits of automated trading, there are certain weaknesses as well. Often traders tend to focus on curve-fitting and lead to algorithms that are incredibly good in theory but do not get translated well in the direct trading. For instance, many traders refine their plans with almost 100% profitable trading that never leads to a draw-down.
However, when applied to the market directly, it can miserably fail at times. Therefore, it is critical to stay with low-value trades until you are done with all the wrinkles.
Not allowed by some brokers
Before investing in automated trading, you must take your time to research on the brokers that support such a form of trading. This is being said because there are several brokers that are not very supportive of this technology and will only allow manual trading.
The silver lining here is that new brokers get registered almost daily. Thus, you do not have to worry about running out of options. There are also brokers that offer free VPS, which is vital for doing automated trading.
Monitoring is important
It is perceived that once you have completed the set-up of the account, you can sit back while the computer will take care of the trading. However, one must note that this is a big misconjecture and abstain from doing this.
A trader must always be active and alert. You should always be mindful of the connectivity problems, computer damage, and unexpected market anomalies. Along with this, there can be many other situations leading order being lost or duplicated. Thus, you need to know to refrain from depending entirely on the technology.