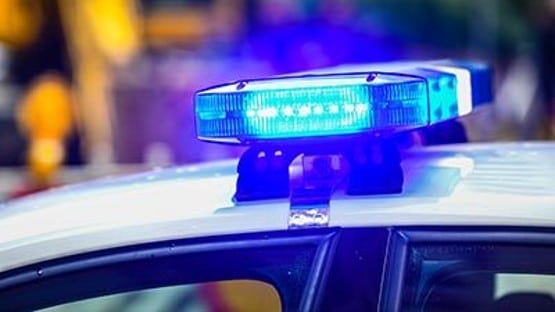 A New Market man is dead after being recovered from a lake after an apparent drowning at Stoney Creek Resort in Greenville Saturday night.
Dakota Marcus Fulk, 20, was recovered from the Augusta County lake and pronounced dead at the scene at 11:56 p.m. No foul play is suspected, according to the Augusta County Sheriff's Office.
The 911 call for help was received at 6:52 p.m. Emergency Crews were dispatched from Augusta County Fire and Rescue, Stuarts Draft Rescue, Riverheads Fire Department and Staunton Fire Department.
Emergency crews arrived on the scene at 7:05 p.m.
The male victim was reported to be under water and first responders were unable to locate him. The Virginia State Police Search and Recovery Team divers assisted with locating and recovering the victim.
Fulk was reportedly at the resort with his wife, family members and friends. According to reports, Fulk was attempting to swim across the lake when he became distressed and went under water.
"This incident is a tragic accident for the family, friends and our community," the Augusta County Sheriff's Office said in a statement.
Fulk's body has been transported to the Office of the Chief Medical Examiner in Manassas for examination.