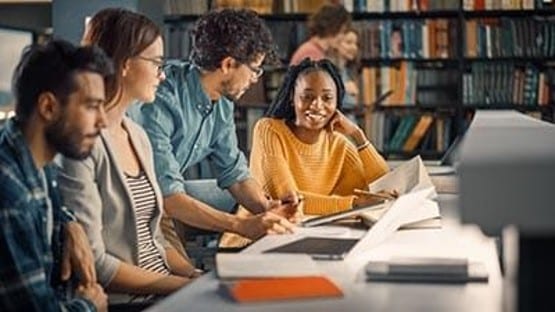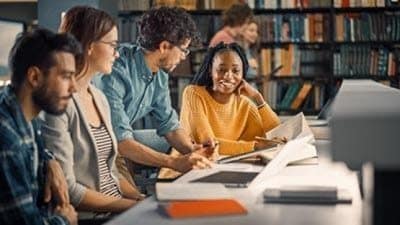 Williamsburg, Va. is the safest college town in the United States.
Data from Credit Summit reveals the 25 Safest Cities to attend college. The college of William & Mary is in Williamsburg, Va.
The University of California, Santa Barbara, is no. 2, followed by the University of Oklahoma in Norman, Okla., University of Michigan in Ann Arbor and Iowa State University of Science and Technology in Ames.
The University of Mary Washington in Fredericksburg, Va. is at no. 22 and Charlottesville's UVA is at no. 23.