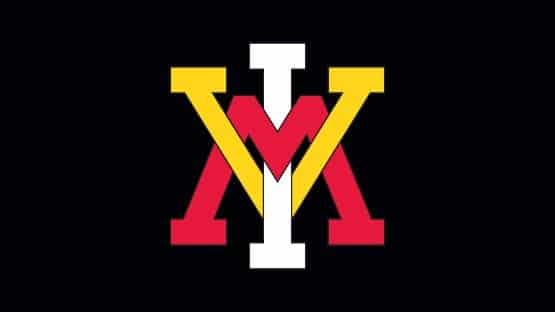 VMI trailed 10-1 after two innings, but the Keydets fought back to earn a 14-13 win at Mississippi State on Saturday, evening the season-opening weekend series at a game apiece.
The win is the first for long-time VMI assistant coach Sam Roberts in his first year as the head coach at his alma mater.
Junior Ty Swaim belted a two-run home run in the top of the fifth, drew three walks, stole two bases and scored five times.
Redshirt junior Justin Starke was 2-3 with two sacrifice flies, four RBI and three stolen bases.
Freshman Grayson Fitzwater was 2-3 with two walks and four runs scored.
Trey Morgan doubled, walked three times, had two RBI and stole two bases.
Zac Morris stole four bases and scored twice
JT Inskeep earned the win, working 2 1/3 innings out of the bullpen. Evan Parmer didn't allow an earned run in his two innings of relief.
Will Riley got the last two outs to close out the victory.