Sports
Virginia Tech, Virginia, both ranked in three preseason college baseball polls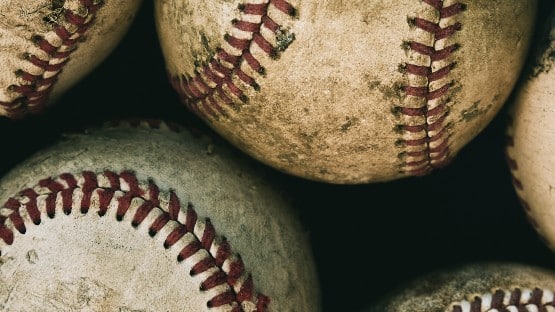 Virginia Tech and Virginia are getting plenty of preseason plaudits from the college baseball cognoscenti.
The Hokies are 14th in the preseason D1Baseball.com poll, five spots ahead of #19 Virginia there. Perfect Game has Virginia Tech at 15, and Virginia at 19.
Then the final poll out at this early stage, Collegiate Baseball Newspaper, has Virginia at 16 and Tech at 28.
There are six national polls. The other three – Baseball America, NCBWA and USA TODAY Sports– have yet to release their preseason rankings
Virginia Tech (45-14 in 2022) will open its 2023 regular season schedule with a three-game series beginning on Friday, Feb. 17, at College of Charleston in Mount Pleasant, S.C. The Cougars (37-20 in 2022) won the 2022 CAA regular season championship courtesy of their 19-5 league record.
UVA will also open up its season on Feb. 17, down in Wilmington, N.C., in the Hughes Bros. Challenge hosted by UNCW, in a four-team event featuring the hosts from Wilmington (31-24 in 2022) along with Navy (19-26 in 2022) and Ohio (29-24 in 2022).
The Cavaliers' home opener is slated for Tuesday, Feb. 21 against Longwood (20-33 in 2022).