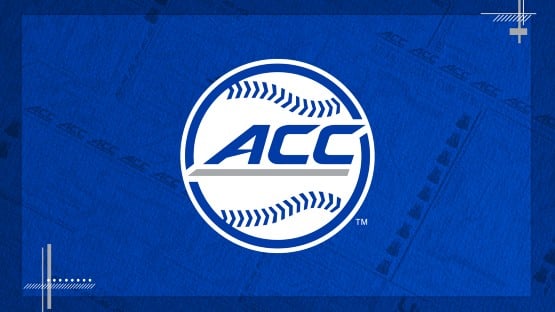 Pitt defeated Virginia Tech in a Friday series opener, 5-4, sending the Hokies to their sixth loss in their first seven games in ACC play.
Jack Hurley had two homers for Tech (13-8, 1-6 ACC) to account for the offense. His three-run blast in the first staked the Hokies to the early lead, and a solo shot in the sixth put Virginia Tech back on top in the middle innings.
Pitt (10-9, 2-3 ACC) scored two in the seventh off Tech ace Drue Hackenberg (1-3, 5.13 ERA) on a Jack Anderson RBI single and a bases-loaded walk to Justin Acal by reliever Brady Kirtner.