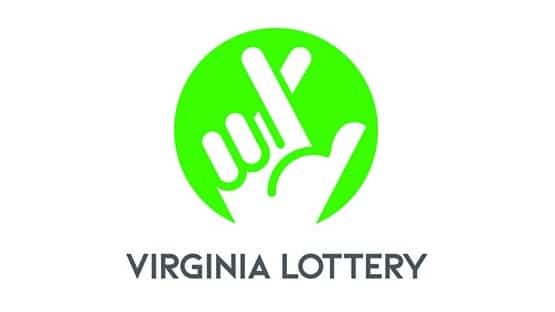 Virginia Lottery players have a new option for "cashing out" their winnings with the introduction of mobile cashing.
Since launching mobile cashing on Feb, 7, more than 16,000 Virginia Lottery players have cashed more than 72,000 tickets totaling nearly $1.2 million using the new feature.
The new feature allows players with a physical scratcher or draw game ticket purchased at a retailer to scan the ticket with the lottery's mobile app and add winnings directly to their online lottery account. Winnings up to $5,000 can be handled through the mobile cashing option.
"We are pleased to introduce this innovative option to our players," said Virginia Lottery Executive Director Kelly T. Gee. "We always have an eye on creating great customer experiences, so offering this convenient way for consumers to do business with us when and how they want demonstrates that commitment."
Once a player has added winnings to their digital wallet, they can choose to use those funds to play any number of games the Virginia Lottery offers through the app or online, including a wide selection of instant games, Powerball, Mega Millions, Cash4Life, Pick 3, Pick 4 and Cash 5.
For any prizes more than $5,000, players still need to visit a customer service center or submit their claim by mail.