In an upcoming special supplement to the journal Tobacco Control, researchers from around the world will explain the past decade of research on waterpipe tobacco smoking — or what is commonly known as hookah, narghile or arghile smoking.
The supplement is sponsored jointly by the Center for the Study of Tobacco Products at Virginia Commonwealth University, VCU's Massey Cancer Center, New York University Abu Dhabi Institute and the American University of Beirut.
It will be released to coincide with the World Conference on Tobacco or Health in Abu Dhabi on March 17–21, and will feature seven articles by leading experts on the health impacts of tobacco.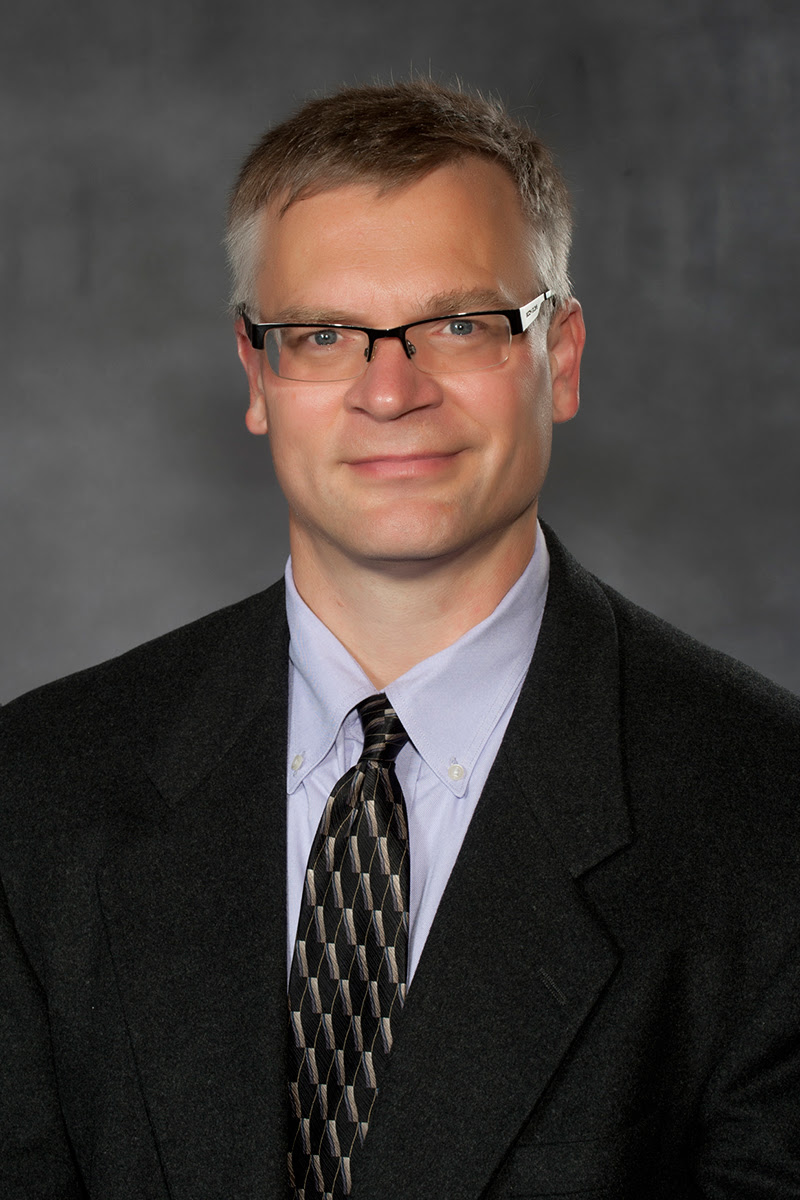 "What we're trying to do is summarize the existing literature about waterpipe smoking from all the different angles that researchers have looked at it over the last 10 or 11 years," said Thomas Eissenberg, Ph.D., a professor in theDepartment of Psychology of the College of Humanities and Sciences and co-director of the Center for the Study of Tobacco Products.
The articles delve into an array of topics related to hookahs, which are typically filled with sweetened, flavored tobacco known as mu'assel.
"We look into the epidemiology of the waterpipe — who's using it now? Why have so many people started using it? What have we learned about what's in the smoke of the waterpipe? What are the health effects of using it? Does it cause dependence? Is the secondhand smoke dangerous?" said Scott Sherman, M.D., associate professor of population health at New York University School of Medicine and co-director of the NYU/Abu Dhabi Public Health Research Center. "And what have governments done about it? What legislation or policies address waterpipe tobacco smoking?"
In the Arab world, waterpipe tobacco smoking is very common, Eissenberg said.
"We wanted to get this supplement out to draw attention during the World Conference to the fact that waterpipe tobacco smoking has spread so much and that we know enough now to say, yes, it's dangerous," he said. "And yet governments aren't doing enough, we believe, to stop it."
The researchers believe there is an urgent need for further policies and regulations to reduce waterpipe tobacco smoking, said Rima Nakkash, Dr.P.H., associate professor and coordinator of the American University of Beirut's Tobacco Control Research Group.
"We have this longstanding interest, we've been doing this research, and what we really want to do is to start getting the word out about the research that we and other folks are doing on tobacco use globally," Nakkash said.
One of the articles, co-authored by Eissenberg and VCU researcher Eiman Aboaziza, weighs the evidence that waterpipe smoking supports nicotine or tobacco dependence.
The researchers specifically look at two common claims about waterpipe tobacco smoking — that the water filters the smoke, making it less dangerous, and that many users smoke hookahs so infrequently that they are unlikely to become addicted. In both cases, the researchers concluded those claims are myths.
For the first claim, the research has repeatedly found that the water does not filter out anything. "There have been plenty of toxicants — poisons — in waterpipe smoke when it emerges from the mouthpiece after it has traveled through the water," Eissenberg said.
On the second claim, it is true that many people use waterpipes only occasionally, but they still deliver the dependence-producing drug nicotine, and at least some people escalate their use from a social activity to daily use, and even begin smoking alone. Additionally, researchers have found that when waterpipe tobacco smokers are not using it, they feel anxious, impatient, restless and crave using a waterpipe.
"These are exactly the same kind of symptoms you would expect a cigarette user to report when they're not allowed to smoke cigarettes," Eissenberg said. "So we really looked at the literature around dependence, and the conclusion of our paper is that [the research] absolutely supports the fact that waterpipe tobacco smoking causes dependence, at least in some people."
All of the content in the supplement can be downloaded at http://tobaccocontrol.bmj.com/content/24/Suppl_1.