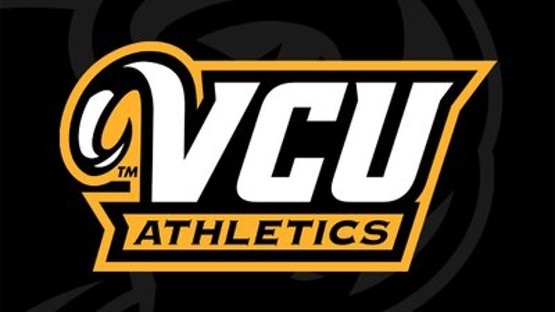 Nick Kern Jr. poured in a career-high 17 points, and VCU forced 22 Fordham turnovers, on the way to an 80-61 Senior Day victory Saturday at the Siegel Center.
Kern scored eight of VCU's first 11 points and finished 8-of-9 from the field.
Ace Baldwin Jr. scored 13 points and dished out 10 assists to record his second career double-double. He also grabbed six steals and four rebounds.
Sophomore forward Jalen Deloach and redshirt sophomore guard Jamir Watkins added 11 and 10 points, respectively, for the Black and Gold (20-7, 11-3 A-10).
Will Richardson supplied Fordham (21-6, 9-5 A-10) with 21 points on 6-of-10 shooting from three.
VCU held Fordham to 7-of-23 shooting in the first half on the way to a 37-24 halftime lead. Fordham never led, with the lone tie coming at 20-20 with 7:07 left in the first half.
VCU would lead by as many as 24.