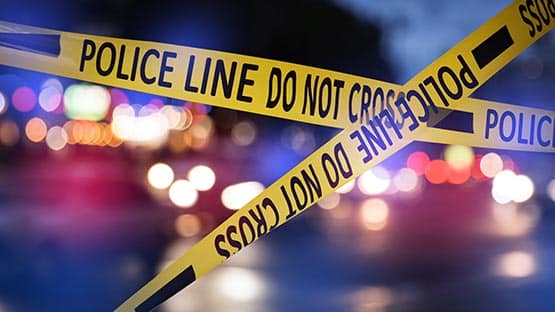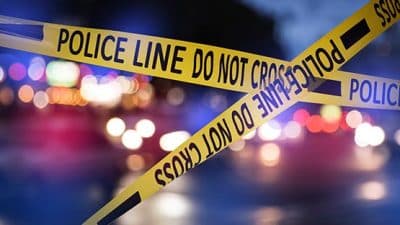 The Office of the Chief Medical Examiner has determined that skeletal remains found May 23 in Augusta County date to the late 1800s to early 1900s.
The remains seem to be those of a child who died more than 100 years ago and were buried in a coffin in an unmarked grave.
The remains were found in the 1600 block of Tinkling Spring Road by the Augusta County Sheriff's Office and the Virginia State Police Bureau of Criminal Investigations. They were sent to the Office of the Chief Medical Examiner and examined by a staff Forensic Anthropologist.
"I would like to thank the Virginia State Police and the Office of the Chief Medical Examiner for their rapid and professional assistance in this case," Augusta County Sheriff Donald Smith said. "We are, of course, saddened by this discovery, but thankful that these remains were not connected with any criminal activity."