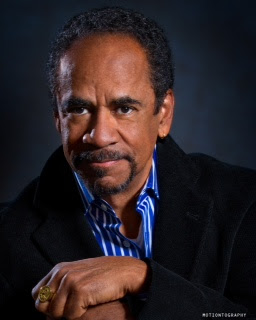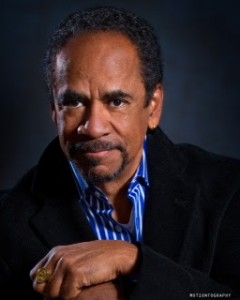 Tim Reid, an Emmy-nominated actor, director and producer, will deliver the featured address during VCU's 2014 May commencement ceremony.
Reid has appeared in television roles for more than three decades, including his role as Venus Flytrap on "WKRP in Cincinnati," as well as appearances on "Simon & Simon," "Frank's Place," "Sister, Sister" and, most recently, "Treme."
Reid made his directorial debut in 1995 with the critically acclaimed feature film, "Once Upon a Time …When We Were Colored," and in 1997, he brought together investors to build New Millennium Studios in Petersburg, Va., where he has produced documentaries and television programming depicting the lives of African descendants who have shaped the United States. New Millennium Studios also played a role in the making of Steven Spielberg's "Lincoln." In 2012, Mr. Reid co-produced and directed "Keepers of the Flame," which detailed Virginia's importance in American history and is now playing for visitors at the Virginia State Capitol.
Reid established Legacy Media Institute, a nonprofit organization through which he instructs international students and emerging filmmakers, promoting excellence and accountability in creating media that reflects a diverse global society.
Reid received the Producer's Guild of America Oscar Micheaux Award for outstanding lifetime achievement and was inducted into the National Black College Hall of Fame. He currently serves on the board of Tredegar Corp.
Commencement exercises will be held at 10 a.m. on Saturday, May 10 at the Richmond Coliseum. Watch the ceremony online at www.vcu.edu.