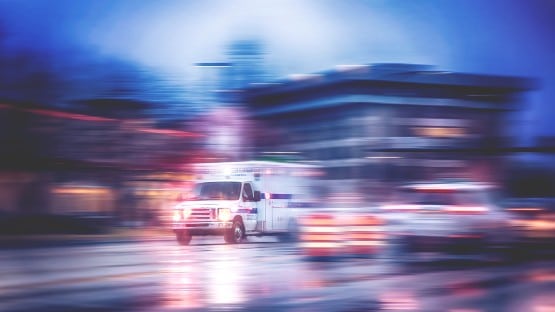 A three-vehicle accident involving a Mack truck in Pittsylvania County took the life of a Danville man on Thursday.
The crash occurred at 5:19 a.m. on Route 58, according to Virginia State Police.
A 2009 Mack truck was slowing to make a right turn onto Route 734, when it was struck in the rear by a 2012 Honda Accord. The Honda then continued into the median and struck the guardrail. The Mack was then struck in the rear by a 1998 Ford Ranger.
The Mack was driven by Kenneth W. Adkins, 45, of Danville. Adkins was not injured.
The Honda was driven by Charles I. Roberts, 50, of Danville. Roberts was not injured.
The Ford was driven by Marquis Jaheel Younger, 36, of Danville. Younger died at the scene.
The crash remains under investigation.