Virginia
Three former US Solicitors Generals to discuss state of the Supreme Court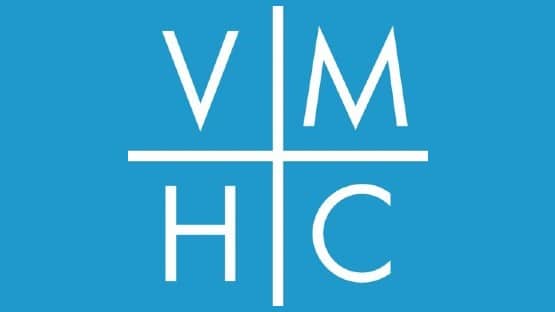 The Virginia Museum of History & Culture and the John Marshall Center for Constitutional History & Civics will host three of America's top legal thinkers for a panel discussion this month.
The panel will be held on Wednesday, Jan. 18 at 6 p.m. in the VMHC's Robins Family Forum.
The panel will include former U.S. Solicitors General:
Paul Clement (President George W. Bush)
Donald Verrilli (President Barack Obama)
Noel Francisco (President Donald Trump)
Moderated by William & Mary Law School Professor Katherine Mims Crocker, the conversation will consider the U.S. Supreme Court's early shaping under the leadership of Chief Justice John Marshall, the Court's contemporary role in American life and the historical connections between the two eras.
An audience Q&A and light reception will follow the program.
Generously funded by the Roller-Bottimore Foundation, this event is presented as part of the Marshall Scholar Series, a JMC program designed to engage constitutional experts and enthusiasts alike.
"It is an extremely rare opportunity to have three former U.S. Solicitors General in one place to dive deep into the state of our nation's highest court," said Jamie Bosket, President, & CEO at the VMHC. "It is an honor for us to partner with the John Marshall Center as we present this timely program that touches both our missions of history and civics – both of which are desperately needed today."
The Virginia Museum of History & Culture is located at 428 North Arthur Ashe Boulevard in Richmond.
Registration is recommended by Jan. 11.
For more information or to purchase tickets visit VirginiaHistory.org/SupremeCourt.