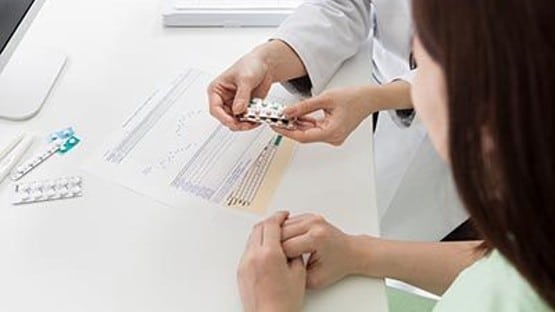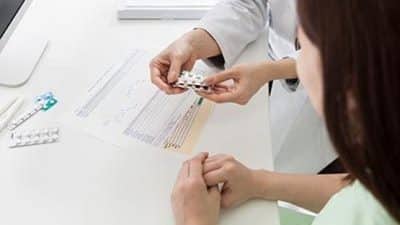 Roe v. Wade's 50th anniversary would have been on January 22, 2023.
Legislation was reintroduced in the U.S. Senate today that would codify women's rights to access abortion and contraception.
The Reproductive Freedom For All Act was reintroduced by Sens. Tim Kaine of Virginia, Lisa Murkowski of Arkansas, Kyrsten Sinema of Arizona and Susan Collins of Maine.
The legislation would codify the essential holdings of Roe v. Wade and related cases, and undo the damage of Dobbs v. Jackson Women's Health Organization, which was the Supreme Court decision to overturn Roe v. Wade after nearly 50 years.
"Congress must restore women's rights to make personal health care decisions," Kaine said. "In the wake of the Dobbs decision, we have seen just how necessary Roe v. Wade was, which is why I've worked with my colleagues to find common ground on this bipartisan compromise that would restore Roe's protections. The Reproductive Freedom For All Act is much-needed legislation to protect a woman's freedom to choose."
According to Murkowski, Americans saw significant erosion of women's reproductive rights across the nation after the Dobbs decision.
"Now, it's up to Congress to help restore and protect women's reproductive rights. I'm proud to reintroduce bipartisan legislation with my colleagues to continue the access to contraception provided in Griswold and to make permanent the protections provided through Roe and Casey," Murkowski said. "Unless we enshrine reproductive healthcare autonomy into law, we risk a future where generations of women will grow up with fewer rights than their mothers."
Sinema said that a women's health care decisions should be between her, her family and her doctor.
"Our bipartisan legislation protects the health and wellbeing of women in Arizona and across the country by ensuring all women have the ability to make their own decisions about their futures — no matter where they live," Sinema said.
Collins said that the Supreme Court's decision "erodes the reproductive rights on which women have relied for half a century. These basic rights need to be the same for American women regardless of the state in which they reside. Our bill would restore the right to obtain an abortion by enacting in federal law Roe v. Wade and other seminal Supreme Court decisions pertaining to reproductive freedom. In addition, our bill would protect access to contraception. By reinstating — neither expanding nor restricting — the longstanding legal framework for reproductive rights in this country, our bill would preserve abortion access along with basic conscience protections that are relied upon by health care providers who have religious objections."
Since Roe v. Wade was overturned on June 24, 2022, several states have banned all abortions, longer travel times for abortion access are necessary and life-threatening delays in care have happened.
The Reproductive Freedom For All Act protects the ability of women to make health care choices for themselves, and would:
Prohibit state regulations that impose an undue burden on a woman's access to pre-viability abortions, while allowing states to enact reasonable restrictions on post-viability abortions — provided that states cannot ban abortions that are necessary to protect the life or health of the mother;
Protect access to contraceptives; and
Preserve conscience protections.