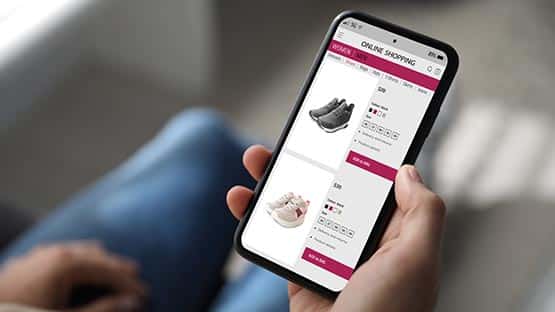 A Glen Allen man who ran an online shoe store has pleaded guilty to a charge related to not sending the goods but keeping the money – leaving two credit card processors with losses exceeding $870,000.
Justin Lee Godsey, 26, ran "Sneak Foot," a website that sold athletic shoes.
According to court documents, Godsey took the orders but often didn't ship the shoes, with his credit card company left to issue refunds to customers.
Godsey allegedly pocketed the funds for various personal expenses including the purchase of a Lamborghini.
The guilty plea is for a wire fraud charge arising from the operation from August 2020 through July 2021.
Godsey is scheduled to be sentenced on December 20.
He faces a maximum penalty of 20 years in prison.