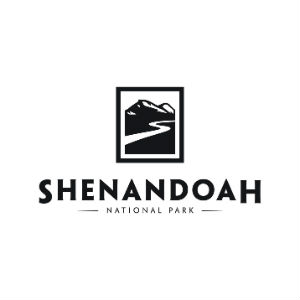 Native spring wildflowers and children's creativity will be celebrated during Shenandoah National Park's 30th annual Wildflower Weekend, May 7-8, 2016.
Special hikes and programs will focus on the diversity and value of hundreds of species of flowering plants that are protected by the park. Visitors may also view the winning entries in the park's annual "Youth Art in the Park" wildflower art contest.  The top-winning works will be exhibited at Byrd Visitor Center (mile 51 on Skyline Drive) on Wildflower Weekend, and later at Dickey Ridge Visitor Center (mile 4.6).  Winning artists will be recognized in a ceremony at noon Saturday, May 7, at Byrd Visitor Center.
Featured programs on May 7 are "Wild about Shenandoah, from Wildflowers to Wildlife" with naturalists Ann and Rob Simpson and "A Change of Habitat" with Park Botanist Wendy Cass.  Watercolor artist Betty Gatewood will lead botanical art workshops on both days.
On May 8, Park Biological Technician Jake Hughes will give visitors a chance to use their own cell phones to help the park map invasive plants.  Participants should register beforehand as EDDMaps users (free at eddmaps.org) and come with an iPhone or Android loaded with the Mid-Atlantic Early Detection Network (MAEDN) app (free at http://www.eddmaps.org/midatlantic/).
There will also be hikes to waterfalls, peaks and other favorite wildflower trails, bird walks, and a program designed for children ages 7-12.  New this year are circuit hikes to Snead Farm, Passamaquoddy/Little Stony Man Cliffs, and the park's highest peak, Hawksbill.
All programs are free and no reservations are needed.  The complete program schedule is posted on the park website: www.nps.gov/shen.