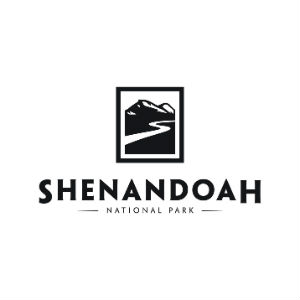 Officials at Shenandoah National Park have declared the Rocky Mtn 2016 Fire out.
At 10,326 acres, the Rocky Mtn 2016 Fire was the second largest in Shenandoah National Park's 80-year history. The fire, which is believed to have been human-caused, was first discovered on Saturday, April 16. Burning within designated Wilderness in the Park's remote South District, the fire quickly grew to 70 acres.
To assist in containing the fire, the Park called in a Type 1 Incident Management Team and at the height of the fire, nearly 350 firefighters and support personnel from 33 states were assisting in the effort. The Park also expressed its enormous appreciation to the Virginia Department of Forestry and the Rockingham County Department of Fire and Rescue for their significant assistance.
There were no major injuries associated with the firefighting effort, and with minor exceptions, the fire was kept within Park boundaries. No structures were burned and normal Park operations continued.
Since fire growth stopped on April 29, crews have been busy rehabilitating all of the constructed fire line and mopping up (extinguishing or removing any remaining burning material, felling snags, etc.) areas within the fire perimeter. A total of 45.66 miles of fire line were constructed to contain the fire. Final suppression costs are expected to be about $4.2 million.
Park ecologists are also busy assessing the impacts of the fire which will be largely positive. Already new plant growth is being observed within the burned area. Fire ecologist, Melissa Forder explained that the ash will feed the soil and allow new plants to thrive. It also thins out the undergrowth, making a healthier environment for larger trees and allows acorns to regenerate. "We'll see new plants and animals that we haven't seen in this area in decades." Forder predicts new grasses, songbirds, and more black bears will frequent the area.
In declaring the fire out, Park Superintendent, Jim Northup said, "We are enormously grateful to all of the fire professionals and cooperating departments who helped us manage this large, complex, rapidly evolving situation. In the end, this was an outstanding example of federal, state, local, and park neighbor cooperation and we are grateful to all."