Sports
Rivera reverses course, now going with Sam Howell at QB for Sunday's Commanders finale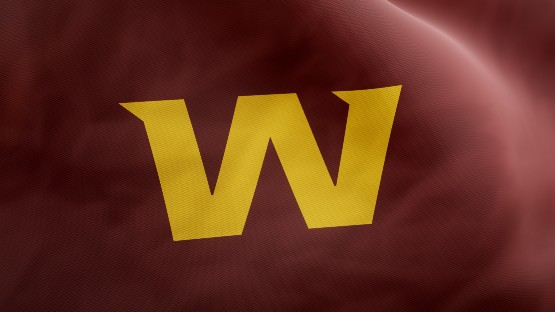 Ron Rivera is now going with rookie Sam Howell at quarterback for the Washington Commanders' season finale against the Dallas Cowboys on Sunday.
The move comes with the Commanders out of the playoff race after losing 24-10 to the Cleveland Browns last week.
Rivera's decision to go with high-priced veteran Carson Wentz over Taylor Heinicke, who had led Washington to a 5-3-1 record with Wentz on the sidelines dealing with a finger injury, helped push the team out of the playoff race.
Wentz was intercepted twice in the first quarter, and his third INT, in Browns territory with 3:18 to go in the game, sealed Washington's playoff fate.
The 2016 #2 overall pick was 16-of-28 for 143 yards.
Washington is 2-5 in 2022 in games started by Wentz, who was acquired in the offseason in a trade with Indianapolis in which the teams swapped 2022 second-round picks, and the Commanders also sent the Colts a pair of third-rounders.
The move from Heinicke to Wentz by Rivera, 21-27-1 in three seasons at Washington, reeked of an effort at trying to justify the offseason move to acquire Wentz, who is on the books for $26.2 million in 2023 and $27.2 million in 2024, though none of that money is guaranteed.
Heinicke, meanwhile, is on the second year of a two-year deal paying him $2.9 million this year, and will be a free agent in the offseason.
Howell, a fifth-round draft pick from North Carolina, is the only quarterback on the roster under contract for the 2023 season.
"The most important thing is we're really intrigued in seeing what Sam can do in this league," Rivera said on Wednesday. "The opportunity is going to be a good one for him to go out and play and show us. We won't judge everything on Sam based on one game. We get an opportunity to see how he prepares."