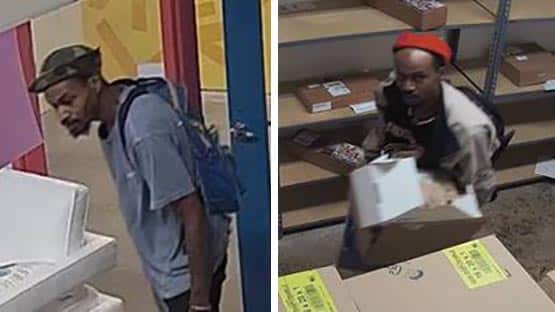 Richmond Police detectives are asking for the public's assistance in locating a suspect in multiple recent burglaries and package thefts from the mailrooms of apartment buildings.
Detectives are seeking Jamal Bowles, 42, in connection to apartment buildings in Shockoe Bottom and a commercial building on Oliver Hill Way.
Bowles is 6' 1" tall and weighs approximately 180 pounds.
Anyone with information about the whereabouts of Bowles is asked to contact First Precinct detectives at (804) 646-3602 or Crime Stoppers at (804) 780-1000.