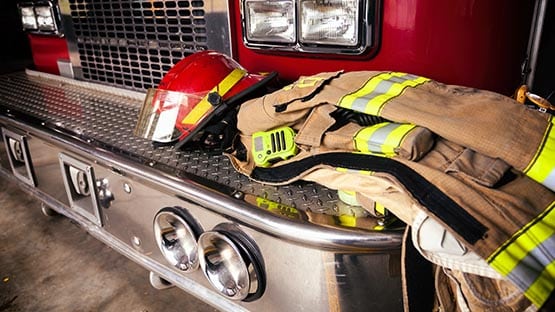 Residents of a townhouse in the 1200 block of Oak Hill Drive in Albemarle County were able to evacuate safely after a fire this afternoon.
At approximately 4:30 p.m., units from Albemarle County were dispatched to the fire which was visible from a second-floor window.
Responding fire units used aggressive fire suppression tactics to ensure the flames did not spread to the adjacent home.
One dog was rescued by firefighters and reunited with its owner.
There are no injuries reported at this time.
The fire investigation is being led by the Albemarle County Fire Marshal's Office.