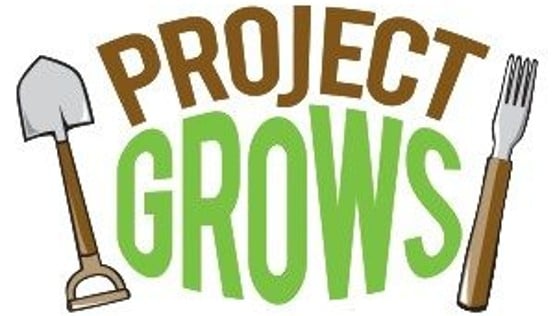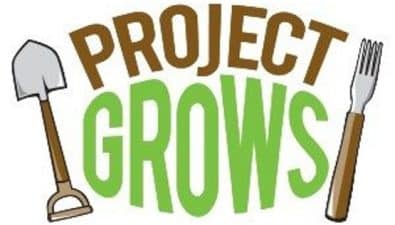 The 7th Annual Project GROWS Plant Sale and Open House will be Friday, May 12, from 4 to 6 p.m.
Sustainably-grown vegetables, fruits, flowers and herb seedlings will be available for sale.
Enjoy live music and light refreshments as you stroll around the farm and shop for seedlings and fresh veggies. Get 50 percent off when you use SNAP/EBT.
Project GROWS is accepting applications for Youth Leaders in Agriculture, an 8-week summer job experience for high school students. Students are paid $11/hour and work 23 hours a week, Tuesday to Friday, in mentorship, leadership development and hands-on learning about farming, food and environmental education and the food system.
The 2023 program runs May 30 to July 21. Participants must be at least 16 years old and attend or recently graduated from a high school in Staunton, Waynesboro or Augusta County. Applications are available online and must be submitted by April 28.