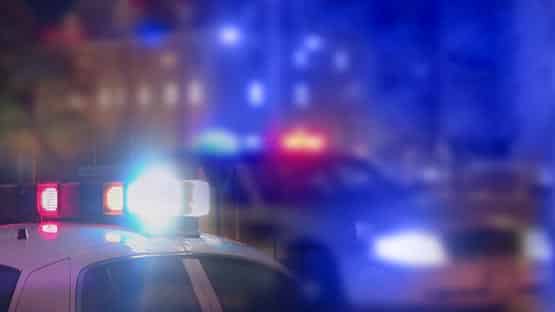 A pedestrian walking with a bicycle on Route 11 in Shenandoah County was struck and killed on Tuesday, and the driver has been charged with reckless driving.
Ramon L. Santiago Rivera, 74, of Edinburg, died at the scene of the 10:25 a.m. crash due to his injuries, according to Virginia State Police.
Rivera was walking north on Route 11 just north of Route 672 (Chapmans Landing) with a bicycle in the far-right of the travel lane on Route 11 when he was struck from behind by a northbound 2013 Hyundai Elantra driven by Deborah A. McCormick, 70, of Fort Valley, who was not injured in the crash.
McCormick was charged with reckless driving.
The crash remains under investigation.