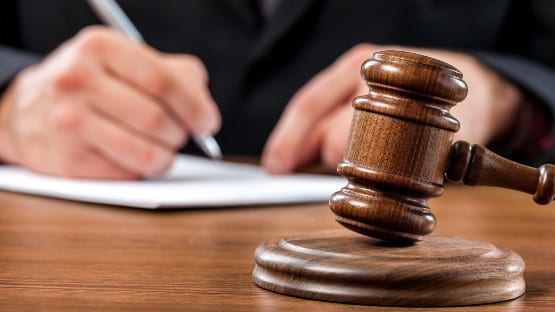 Two men convicted in the 2021 armed robbery of an Albemarle County home were sentenced on Monday.
Traevon Gray, 21, and Damon Williams, 23, pled guilty in November to one count each of Hobbs Act Robbery. Each received a sentence yesterday of 51 months in federal prison.
"The Department of Justice will continue to use every tool possible to address violent crime in our communities," United States Attorney Christopher R. Kavanaugh said. "This outcome proves that those individuals who use firearms to harm others will be held accountable in federal court."
"Addressing violent crime is a priority for the FBI. These sentencings reflect the Bureau's commitment to working with our law enforcement partners to identify and hold those responsible accountable," said Stanley M. Meador, Special Agent in Charge of the FBI Richmond Division.
According to court documents, Gray and Williams used firearms when they broke into the Albemarle County home through a backdoor and forced the victim from his upstairs bedroom into the kitchen, where they ordered him to lie face-down on the floor.
After stealing approximately two pounds of marijuana, several thousand dollars, a firearm, drug paraphernalia, and other valuables, the assailants bound the victim's hands with tape, punched him in the face, and pushed him into the kitchen pantry.
After the robbery, Gray and Williams fled to Spartanburg, S.C., where they divided up the robbery proceeds.