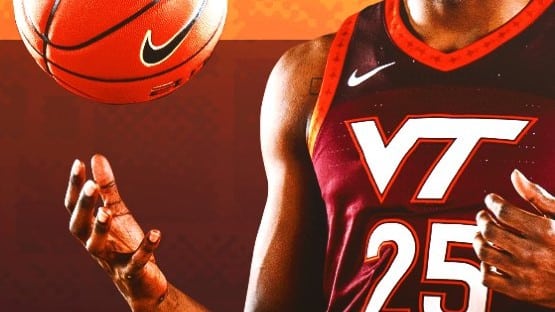 Miami guard Nigel Pack missed a three-point shot two minutes into the game, then didn't shoot the ball again until the 7:35 mark of the second half.
Then he caught fire.
Pack scored 17 points in a torrid five-minute stretch, the last make putting #23 Miami up eight, and the 'Canes held on for a 92-83 win over Virginia Tech on Tuesday in Coral Gables.
Pack's first three tied the score at 68-68 with 7:35 left, and by the time he was done, with a three at the 2:28 mark, it was 84-76 Miami (17-5, 8-4 ACC).
Virginia Tech (13-9, 3-8 ACC) did get the margin back down to four on three free throws by Sean Pedulla with 26 seconds left, but that was as close as it would get.
Norchard Omier led UM with 21 points on 9-of-12 shooting, and Isaiah Wong had 18 points for the winners, who led 45-44 at the half and shot 58.3 percent for the game.
Pedulla and Hunter Cattoor each had 20 for the Hokies, who also shot the lights out (56.9 percent), but just couldn't get enough stops.