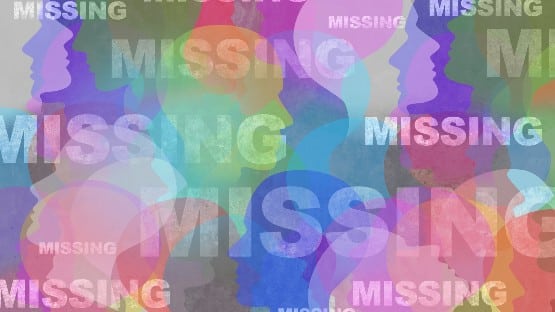 A child reported missing on July 14 who was believed to be in the Virginia Beach with her mother was safely reunited with her custodial parent on Sept. 20.
Three-year-old Samalea Daniels was reported missing by her father and legal guardian, Jalen Davis, in Mecklenburg County, N.C., and believed to have been taken by her mother, Tianna Daniels.
A Virginia Beach judge issued an "ex parte order" to take physical custody of Samalea and return her to Davis' custody but attempts to locate the 3-year-old and her mother were unsuccessful.
A missing person alert was activated by the Virginia State Police in July.
Tianna Daniels was taken into custody at the Mecklenburg County Courthouse for an outstanding warrant on Sept. 20.