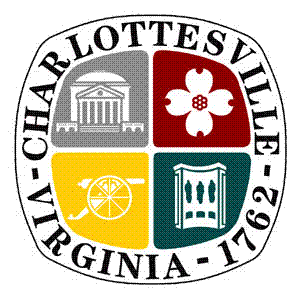 The Mildred W. Spicer Arts Fund, a Charlottesville-based initiative designed to enhance artistic discovery and creativity, announced Rose Williams and Diana Wilson as winners of its third annual Arts Award.
The Arts Award celebrates inclusive art opportunities for people with disabilities within the community. An award celebration recognizing both winners for promoting art exploration throughout the Charlottesville-Albemarle area is scheduled for Thursday, October 6, 2016, at City Space and is open to the public.
"Rose Williams and Diana Wilson are inspiring leaders and advocates for Charlottesville citizens of all ability levels. They represent the spirit of the Mildred W. Spicer Arts Award and are helping to shape a community that is rich in artistic opportunities," said Mary Miller, a committee member for the Mildred W. Spicer Arts Fund. Born in Charlottesville in 1950 with cerebral palsy, Rose Williams has never let her disability stand in her way. From the very beginning, her family set an example for achievement and advocacy by encouraging her to try everything while fighting to ensure that she would attend school in regular classrooms with full access to the general curriculum. She worked at the University of Virginia Medical Center for eighteen years, served as Ms. Wheelchair Virginia, helped create the Charlottesville and Albemarle chapter of Very Special Arts (VSA), and serves as an inspirational speaker and poet.
Diana Wilson is employed by WorkSource Enterprises, a not-for-profit organization established in 1967 to provide job training, employment, and day support for people with disabilities. She regularly volunteers with VSA arts, an organization that provides arts, education, and cultural opportunities by, for, and with people with disabilities. She is also the liaison and coordinator for The United Way Day of Caring and serves as a member of the Charlottesville Region Autism Action Group and the Thomas Jefferson Area Transition Council.
"Together, the contributions of Rose Williams and Diana Wilson have helped improve art opportunities for everyone, with and without disabilities," said Miller.