Local
LG candidate Susan Platt calls for Confederate scrubbing
Democratic Party lieutenant governor candidate Susan Platt is calling for the Commonwealth to devise and implement a plan to take down Confederate monuments and rename Confederate highways and other public buildings.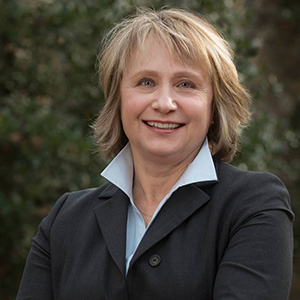 "If I am elected lieutenant governor, I will ask the governor to appoint me to lead a commission charged with taking down Confederate monuments as well as renaming Confederate-themed highways and public buildings," Platt said. "Our taxpayer dollars should not be used to celebrate a rebellion against the United States of America, a rebellion intended to maintain slavery."
Platt suggested two alternate names that could be considered for highways and public buildings.
"Think about it," Platt said, "Instead of Robert E. Lee, we could have highways and schools named for L. Douglas Wilder and Mary Sue Terry. Children do not grow up aspiring to become Confederate generals, so why not give the next generation some leaders who they can look up to?"
Platt said she was inspired to make this announcement by leaders in Charlottesville and New Orleans who made courageous decisions to take down Confederate memorials.
"Virginia should lead by being the first state to take action," she said.
"We should not celebrate parts of our history that aren't worthy of celebration. Virginia is for lovers. Let's live those values and move forward in a way that remembers our past but embraces our present."