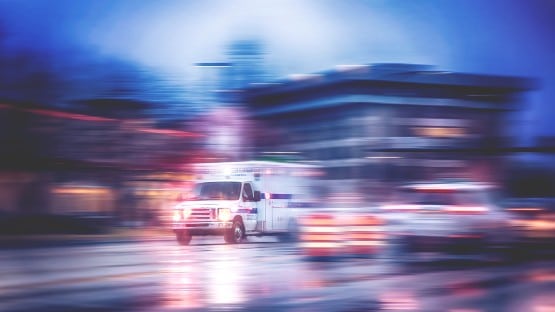 A Keswick man died from injuries in a single-vehicle crash on Interstate 64 in Albemarle County on Wednesday.
Albert F. Putnam IV, 46, of Keswick, was driving a 2005 Dodge pickup was westbound on I-64 at the 110 mile marker at 5:10 p.m. when the truck ran off the left side of the interstate and into the median.
The vehicle then left the median, crossed back over the westbound lanes, ran off the right shoulder, struck the guardrail and overturned.
Putnam, according to Virginia State Police, was not wearing a seatbelt and was partially ejected from the vehicle. He died at the scene.
An adult male and an adult female passenger were treated at the scene for minor injuries sustained in the crash.