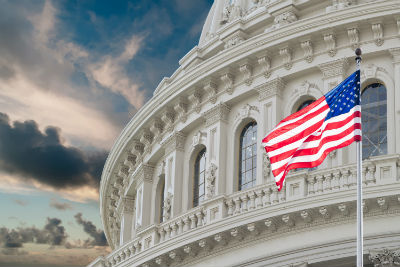 Cases with plaintiffs in shipyard-related asbestos exposure are often moved to federal courts and delayed adjudication.
The Removal Adjustment Act would prohibit states from moving federal contract cases in the court system and ensure victims of asbestos exposure "receive justice in a timely manner," according to a press release.
The legislation was introduced Thursday by U.S. Rep. Elaine Luria of Virginia, who is vice chair of the House Armed Services Committee and also serves on the House Committee on Veterans Affairs.
"Many men and women in coastal Virginia and across the country have been exposed to toxic substances like asbestos as a result of their work, and justice is often delayed through never-ending court battles," Luria said in the press release. "The Removal Adjustment Act will cut through the red tape of the federal judicial system and ensure that victims of asbestos exposure receive the compensation and benefits they are owed."