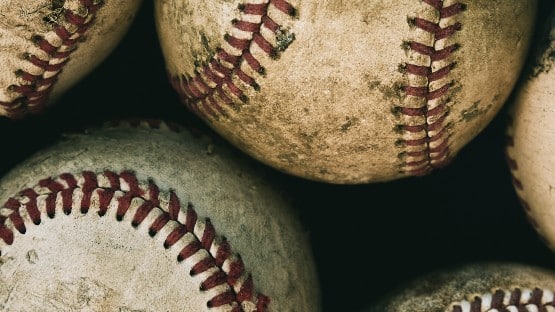 #14 Virginia led JMU 8-0 after five and 9-3 with two outs in the eighth.
The final: 'Hoos 9, Dukes 8.
That one got too real there late.
JMU (24-20) got a two-out RBI single from Kyle Novak, followed by a two-run homer off the bat of Jason Schiavone, to get the score to 9-6 in the eighth.
It would get hairy in the ninth off UVA closer Jay Woolfolk, who hit the first batter, Wyatt Peifer, then surrendered a single to Jack Cone, who had a 2-for-4 night.
A throwing error by Jake Gelof put runners on second and third with nobody out, and then a wild pitch from Woolfolk allowed Peifer to score and Cone to reach third.
A Mason Dunaway RBI groundout made it 9-8. Woolfolk walked Fenwick Trimble and Mike Mancini to put two on with one out.
Woolfolk induced flyouts from Trevon Dabney and Novak to close things out for Virginia (37-11), which has now won two straight.
Connelly Early (9-1, 2.89 ERA) got the win with six shutout innings. Early scattered five hits and a walk, striking out six JMU hitters.
Ethan O'Donnell (4-for-5, RBI), Kyle Teel (3-for-5, 2 RBI), Anthony Stephan (3-for-4) Jake G,elof (2-for-5, 2 2B, RBI), Casey Saucke (2-for-4, RBI) and Luke Hanson (2-for-3) each had multi-hit nights for the Cavaliers, who had 17 hits on the night.
Virginia has the weekend off before returning to action on Wednesday with a home game against Radford.