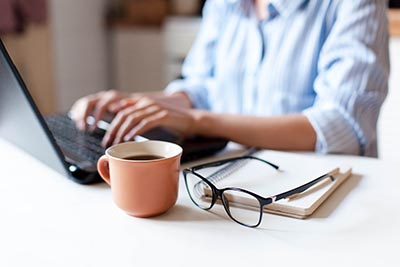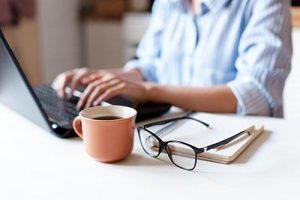 While the percentage of workers going to work in-person has increased since the lessening of COVID-19 restrictions, hybrid arrangements are gaining popularity.
According to a LinkedIn Workforce Confidence survey, 52 percent of employees are working on-site as of August 26, 2022, 29 percent are working remotely and 17 percent say they split their time between home and onsite.
In October 2020, 46 percent of employees worked remotely and 39 percent worked on-site. In September 2020, only 11 percent worked hybrid arrangements.
Women are working at a higher rate in hybrid arrangements at 20 percent, while men are working at 14 percent.