News
How do I find my proxy IP?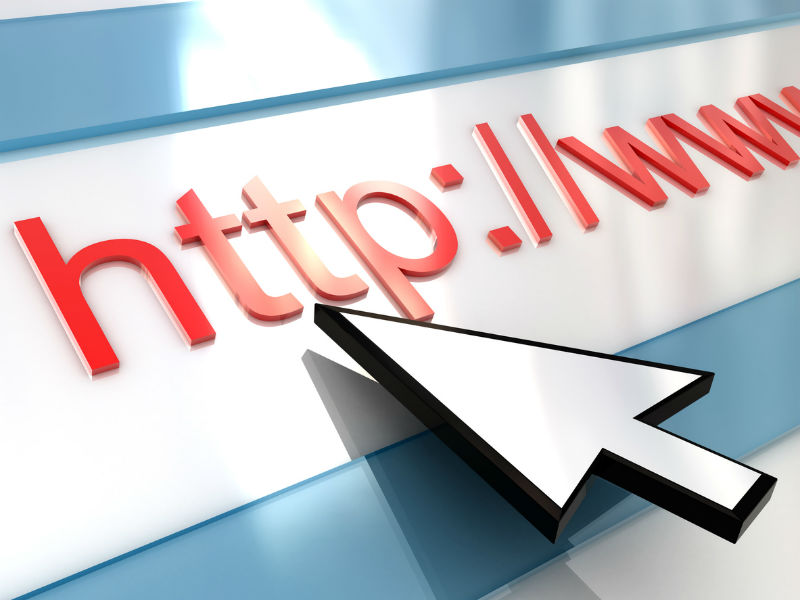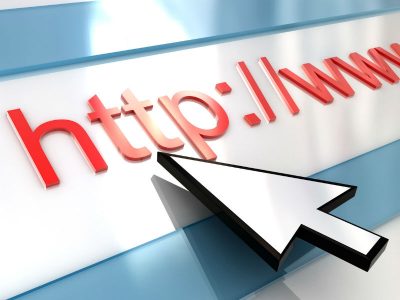 Unless you are a computer enthusiast or are actually working in the field, the chances are that you've never heard of proxy – or even if you did, it's still incomprehensible for you. However, no matter if it is for personal purposes of because your job suddenly requires you to, you might want to learn how to locate your proxy server address. Or you might want to know whether you have to buy proxy or not, depending on your preferred internet protocol version (IPV4 works slightly different to IPV6).
Companies usually make use of centralized proxy servers in order to block unwanted websites, control internet traffic, cache popular sites for fast browsing, and control bandwidth settings. To find this proxy IP address, you will have to use the proxy server settings of the browser window. However, how you access this window will depend on the browser that you use – as each one has its own route.
Finding It on Internet Explorer
If you are using Internet Explorer, you may want to start by selecting "Internet Options" and open your browser properties. From that point on, the process should be fairly intuitive, provided you have the basic knowledge on how to manage a computer.
From that point on, you may want to click onto the "Connections" tab and then go to the settings in order to turn the proxy server configuration on. There, you will find a section that was labeled "Proxy Server" – which you will obviously have to click. This will contain your internet protocol, as well as proxy server's port address.
Finding It on Mozilla Firefox
If you are a Mozilla Firefox user, then you may want to select "Options" – and then hit "Options" once more from the context menu that pops up. From that point on, go to the "Advanced" tab, and select the one that says "Network."
Click on the "Settings" option in order to open your proxy server configuration. There, you will find a section that was labeled "Manual Proxy Configurations." Once you access that, you will see your IP address listed, as well as the port address (or addresses) for your proxy server.
In the event that you have no proxy, you might want to consider buying proxies from the proxy-store. Some people might have the proxy preinstalled on their computer, but most units might require you to install them separately.
Finding It on Google Chrome
As a Google Chrome user, you might want to click the Google Chrome menu button that has three horizontal lines. You will find it right on the Chrome browsing toolbar. Once you do that, click on the "Settings" option that appears on the drop-down menu.
A new menu that will take up an entire page will appear. Scroll to the bottom of it and click on the "Advanced Settings" option. Keep scrolling to the "Network" section of the page, where you will see if you have any proxy connecting you to the network. From there on, you can click the "Change Proxy Settings" to view your IP port with the address – or to change your current proxy settings.
Final Thoughts 
Not everyone might need to find out their proxy – but in the event that you do, you must learn where to start looking. As you could probably see, the overall process is quite easy – being just a matter of following the right steps.