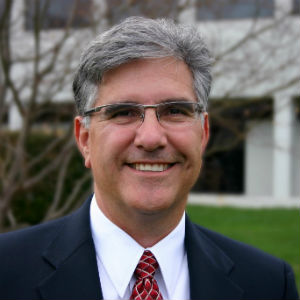 Sixth District Republican congressional nomination candidate Harry Griego called on incumbent Bob Goodlatte to repudiate the recent remarks by former State Senator Ralph Smith in Smith's intra-party contest for Sixth District Republican Chairman.
"Mr. Smith referred disparagingly to the hard working grassroots members of our party as 'outliers' and accused them of not being 'real' Republicans. It's unfortunate that he would see passionate, principled, and engaged members of the Republican party, who feel betrayed by their elected officials, as 'outliers' and say that they are 'pervasive' in a derogatory sense. These are the rank and file of our party, people like myself who for so long have been told to stay silent and trust the party leadership. The truth is that they, like myself, are tired of being treated like we exist only to prop up the entitled elected class.  These folks are not 'outliers', they are the heart and soul of the Republican party. I believe that they have a right to be heard, respected, listened to, and properly represented – both in the party leadership structure and in Washington."
"It is public knowledge that Bob Goodlatte asked Ralph Smith to run – he is Bob's handpicked candidate. Because of this close and public association, I believe it is right and necessary for my opponent to publicly repudiate Mr. Smith's remarks against the grassroots of our party – or risk the voters concluding that he holds the same opinion of the grassroots as Mr. Smith," Griego said.
"I'm running for Congress because I respect the Constitution and respect the grassroots who expect us to preserve and defend their liberties. We need a Congressman who will be a representative, not a ruler – and who will represent us to D.C., not represent the D.C. establishment to us against our will."
Griego's campaign website can be found at www.HarryGriego.com.