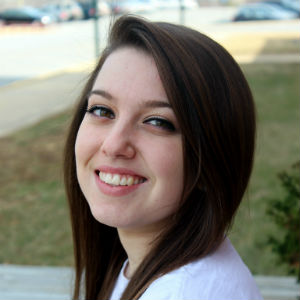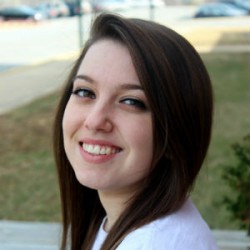 By Chelsea Church
Now that the snow is over and spring is finally here, it is time to make adjustments to the school calendar. Because of all the school days canceled for the snow, it now has to be made up. This means shorter spring break, less teacher work days and added days at the end of the year. Staunton City Schools average around two snow days per year. After those are used up, other days are put in to make up for lost time.
According to the Virginia Board of Education, 180 teaching days or 990 teaching hours are required within the school year. Because students missed five days of school, they have to make up a certain amount of hours. Monday, April 6, which was a teacher work day and a short extension to the week-long spring break, is now a regular school day. Teachers still need time to put grades in and get ready for the last quarter of the school year, though, so March 25 and 26 are two-hour early release days for Staunton City Schools. Lastly, June 8 and 9 were added to the end of the school year for underclassmen; however, seniors are still able to graduate on time, on June 6.
These lost hours are kind of stressful to teachers. They still need to get all their curriculum taught and understood before SOLs and the end of the school year, and missing instruction time does set them back a bit. Robert E. Lee chemistry teacher Heather Davis is coping well with this, though. The chemistry SOL is May 21, so Davis has come up with ways to prepare her students for this test in time. She is combining two chapters so that there is one review day and one test day, instead of four days for each separately. She is also taking out an exam review day, and will be teaching new information instead. This is not her first rodeo, and she is ready to tackle these last few weeks with her students so that they are ready to do well and pass their SOLs.
Snow days are a hassle, but with the teachers of Staunton City Schools it is not a problem to get caught up. The plan their instruction time accordingly, and it almost seems like the students did not even miss a second of seat time. All necessary information gets taught, and the teachers are ready for whatever may try to get in their path next.